Fiber Farming
Breed Specific Fiber from Beloved Flocks
We raise Alpacas, Angora goats, Cashmere goats, and a variety of sheep, some purebred, registered breeds and some crossbred. We started our farm with Shetland sheep and through rescues and acquisitions, we now have Poll Dorset, Colored Merino, Cotswold, Wensleydale, Teeswater, and Cormo sheep. We are now home to Vermont's first Valais Blacknose Sheep, born this spring on our farm as part of a breed-up program.
What does it mean to be a Fiber Farm? It helps to think of our product, fiber, as a sustainable, natural resource for replacing synthetics in a world that needs our love and care. When you recognize that animal-grown fiber is a renewable and harmless way to return carbon to the earth, cleaning the atmosphere and improving the soil upon which they trod, you can appreciate the importance of small ruminants.
Below are links to articles and interviews highlighting the work of our farm as told by others. We enjoy educational outreach whenever we can facilitate it amongst the work we do. We encourage dialogue and questions regarding small farm fiber farming and hope it will inspire others to be good stewards of the land and support a greener earth.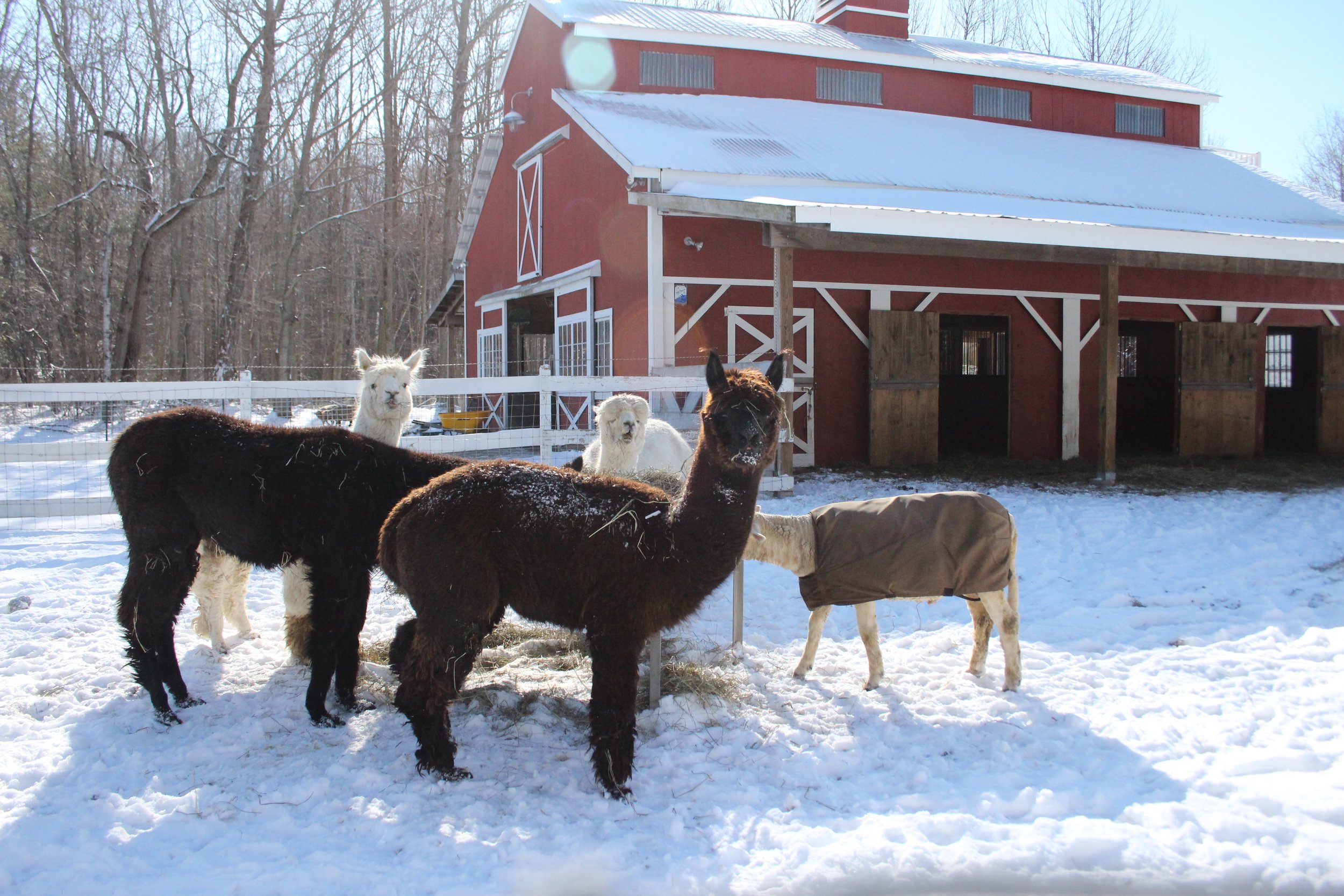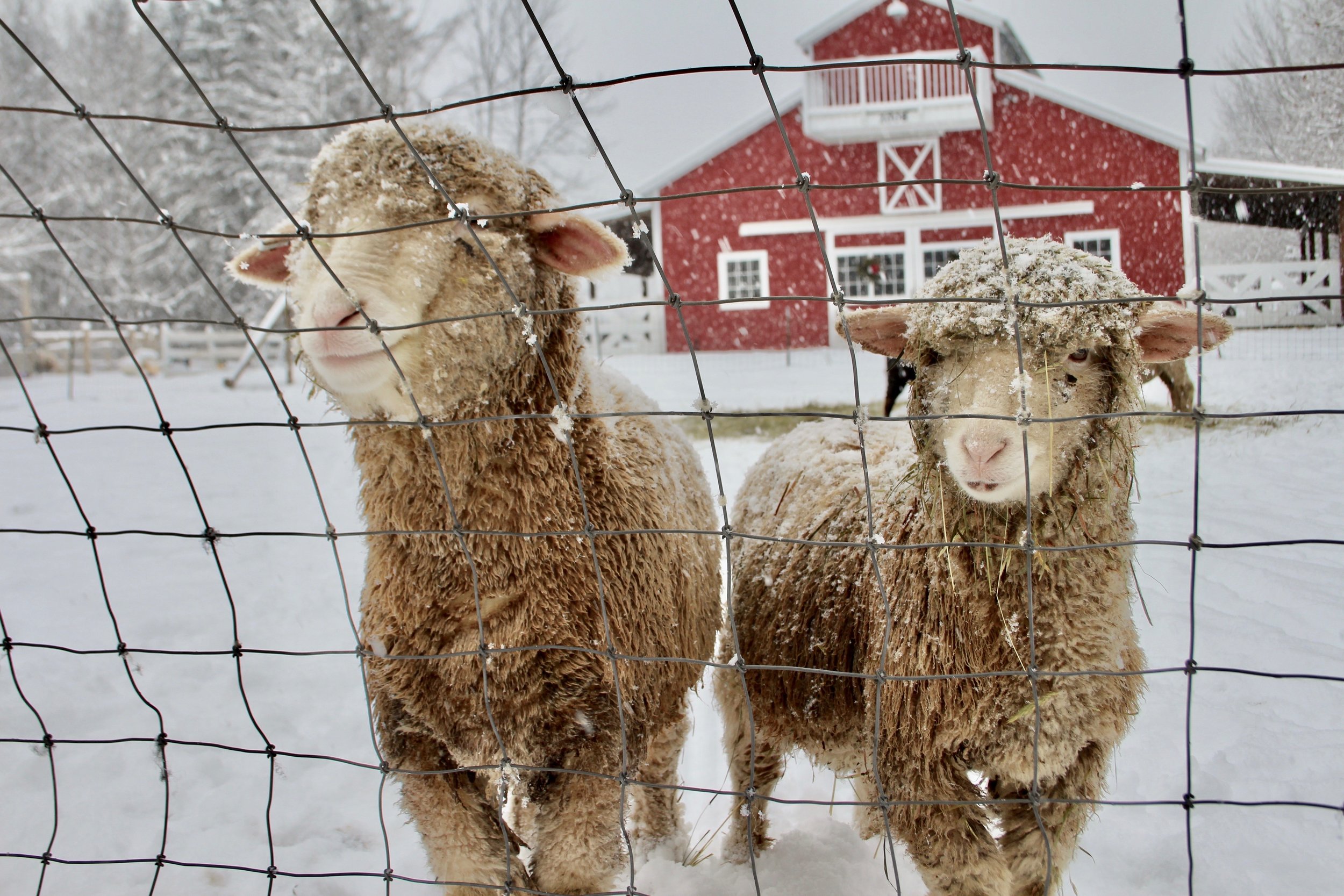 Products & Properties of Natural, Local, Organic Wool, Alpaca, and Mohair
Fleeces

Roving

Locks

Yarns

Batting

Wool Filled Duvets

Shetland Wool Hand Woven Blankets

Wool Laundry Balls

Mulch -organic, natural way to protect plants

Building Insulation
Resists wrinkles & retains shape - wool has memory and springs back quickly

Resists soiling - fiber is complex

Resists wear - multipart fiber is resilient

Repels moisture - fiber sheds water

Resists flames - fiber will not support combustion

Thermal - keeps layer of air next to skin